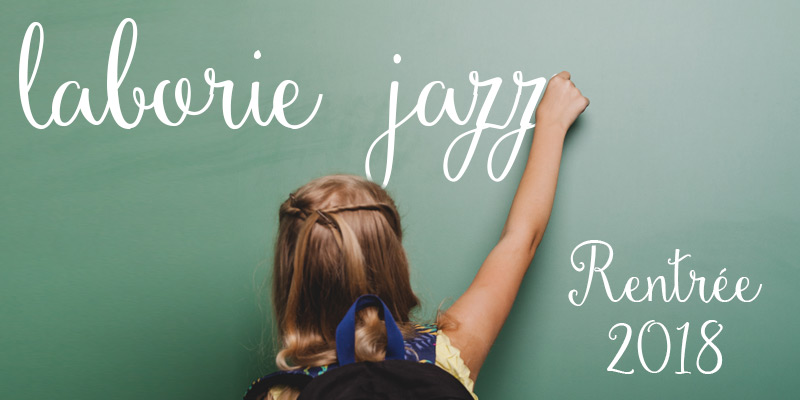 6 albums coming out as of September 21st. There will be something for all ears and all kind souls. We love beautiful things and we assert it.
Talents continue to be right on schedule and discoveries explode and radiate from Portugal to Sweden, from Paris to New York City, from Jerusalem to Toulouse... They come to the Laborie Jazz home for an everyday more recognizable expression and aesthetics.
Once again, be curious, it's all just happiness. Welcome to Itamar Borochov, Silvia Ribeiro Ferreira, Lorenzo Naccarato, Benjamin Bobenrieth, Cassius Lambert and our Festen friends...