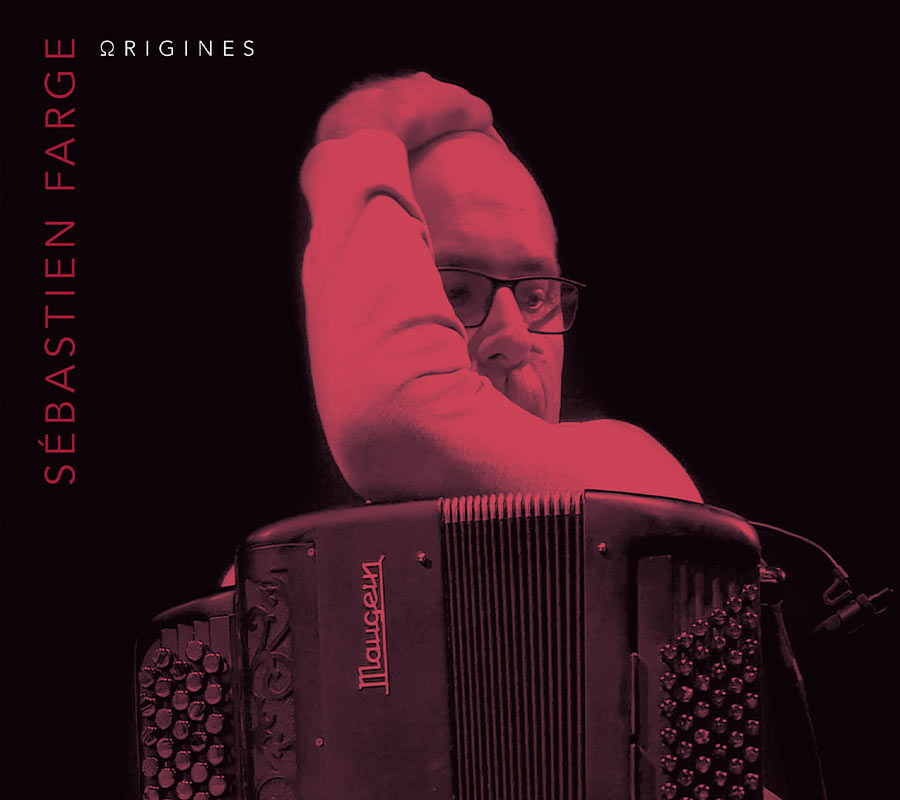 The release of this 2nd album by Sébastien Farge on Laborie Jazz pleasantly surprised the Press and the Jazz Media in France.
Now :
"MUST" selection on TSF Jazz
"The album is magnificent" - Alex Dutilh – Open Jazz – France Musique
"We follow this album trying not to capsize. The emotional charge is strong. But isn't that what makes music great" - Jean-Marc Gelin – The Latest Jazz News
Favorite Paris Move "Guaranteed emotions, to be listened to passionately!"
Couleurs Jazz Radio selection "A surprising album to discover".
Sébastien Farge will be at PAN PIPER on November 7 to present "Origins".
Informations - Booking :
https://pan-piper.com/live/events/sebastien-farge-4tet-origines/