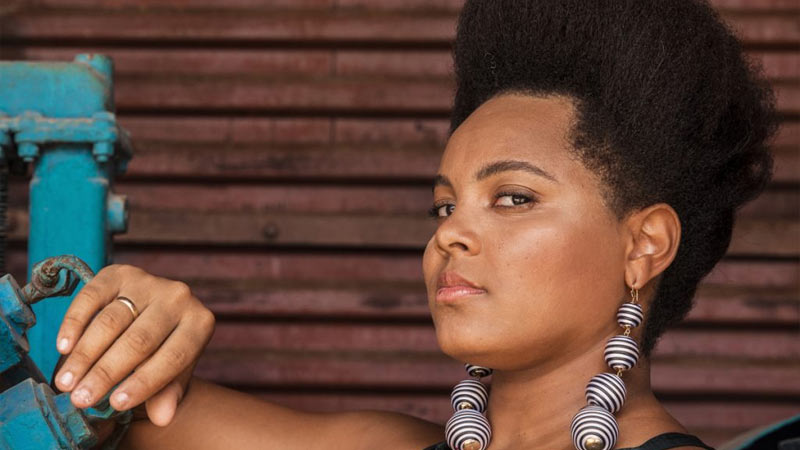 Cuba is experiencing a new revolution... sound! Yissy García y Bandancha are perhaps the best example of this avant-garde mixing classic Cuban music with jazz, hip-hop and funk music.
The samples that adorn the modern compositions of the young artist, her mastery of tempo and the imagination she displays in her drum solos are simply astonishing. Yissy Garcia is also a member of the all-female octet Maqueque, whose Grammy-nominated album Oddara.
During her career, she has performed all over the world with, among others, Dave Matthews, Esperanza Spalding, Joshua Bell, Omara Portuondo and Carlos Varela. His 1st album "Light" is released on September 23 on the Label Laborie Jazz.