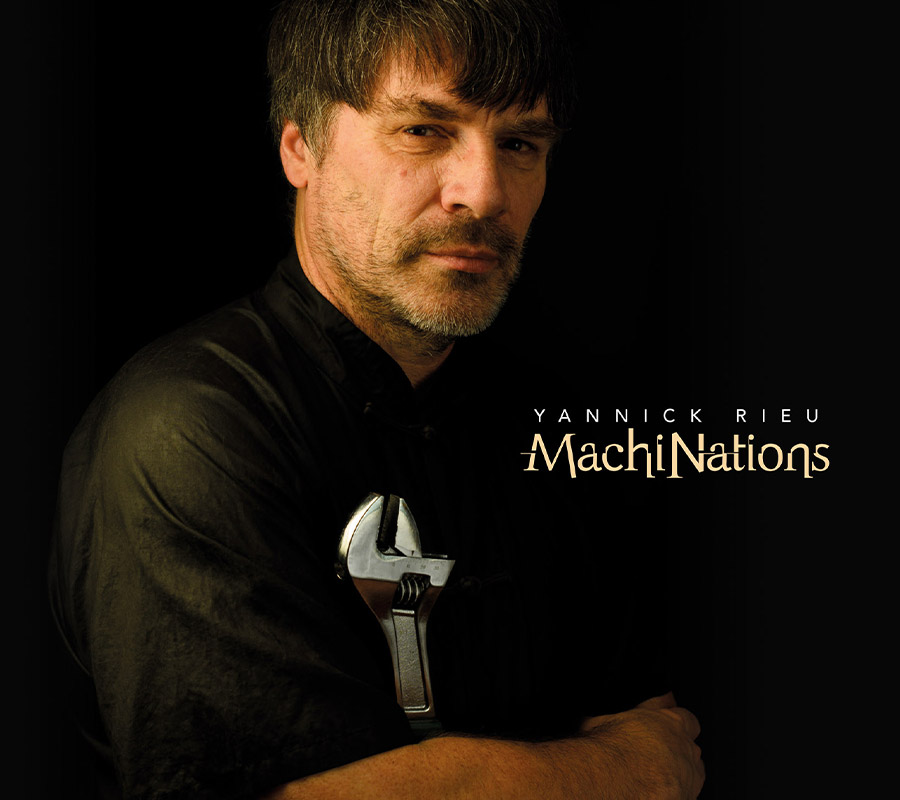 Settled in Canada for many years, Yannick RIEU is one of the artists of great renown in North America. The reception of his album, licensed under the Label, is a real pleasure.
This project is part of the desire - already started with the albums "Spectrum", "Non-Acoustic Project" and "Da Li" - to push further the investigations and the meeting of the new digital techniques put at its disposal and the energy of new generation musicians.
With this new album "MachiNations" Yannick Rieu demonstrates that the "jazz" niche in which he is identified no longer really holds water. Rieu is above all a "musician" who reaffirms here his openness to other genres. The different musical fields or inspirations are assimilated and assumed with great maturity. The whole bears the artist's signature, always in search of originality and balance.
On this new album, Yannick Rieu surrounds himself with 4 of the most talented musicians of their generation: Samuel Joly on drums and percussion (Kevin Warren on tour), Rémi-Jean Leblanc on double bass and electric bass, Jérôme Beaulieu on keyboards , piano and François Jalbert on guitar.