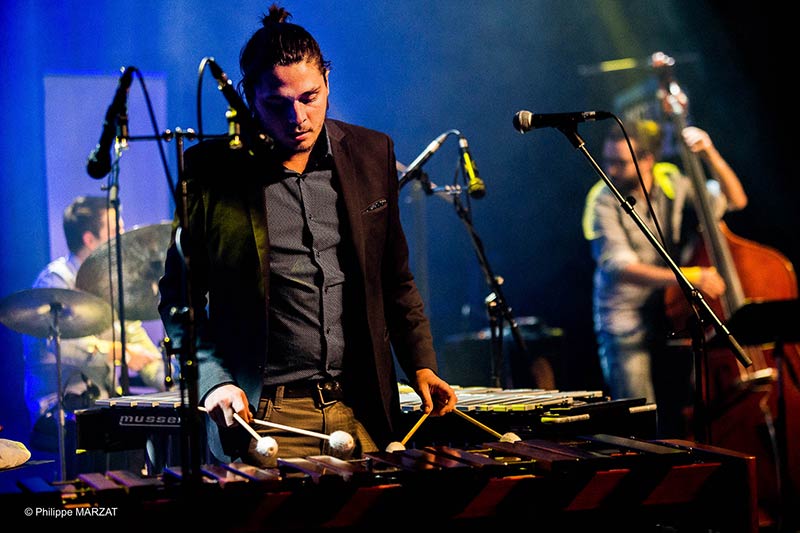 Laborie Jazz found its quarters at the Studio de l'Ermitage in Paris for a 2nd edition of ERMI'JAZZ which took place from 24 to 27 September.
More communication, more audience, magnificent concerts, a France Music team specializing in energy and good musical humor, Nathalie Piolé, Alex Dutilh, at the controls and all the technical team to relay this week filled with emotions. Professionals, broadcasters, are beginning to be present, journalists and the media resume their curious reflexes after the summer period ...
New this year, the programming of the V.E.G.A.Group, Winner of the Action Jazz Springboard last January, and which once again marks the brand of new jazz talents in the New Aquitaine Region. Laborie Jazz has partnered with the Action Jazz Association to allow the winning group to perform on a Parisian stage, the Studio de l'Ermitage, each year.
Also note the excellent collaboration and support from the Maison de la Nouvelle Aquitaine in Paris.
Our thanks to Yamile & Chadli Bengana and to the entire administrative and technical team at Studio de l'Ermitage.